Oops
Your cart is empty
You may check out all the available products and buy some in the shop.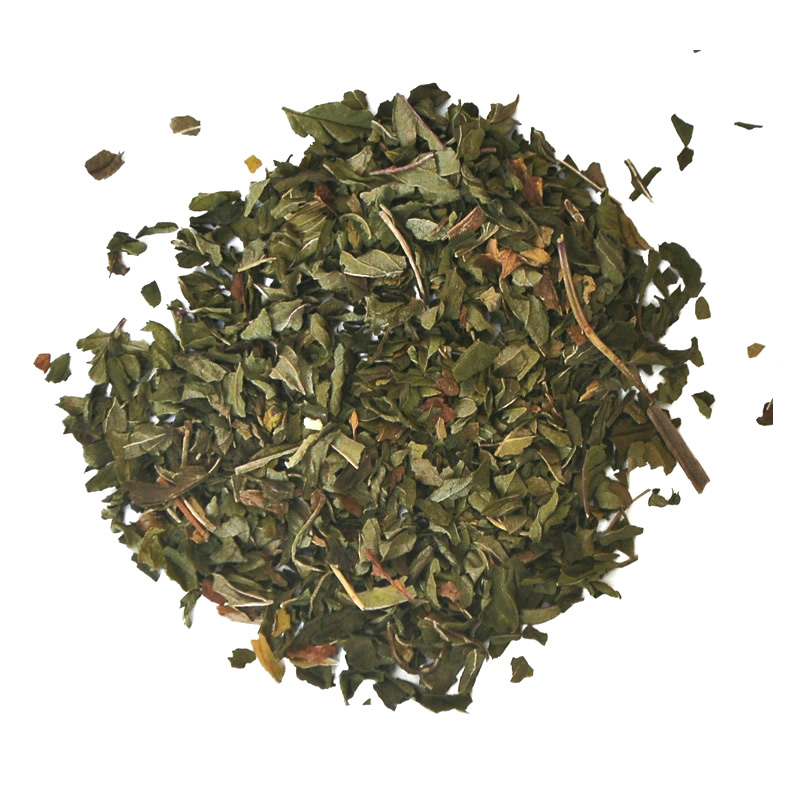 Revive yourself with our pure peppermint leaves that will surprise you with their superior crisp aroma with a cooling, deeply refreshing flavor and smooth finish. The ideal soothing cup to make anyone feel better.
If you require specific advice on any Tettiera branded product, please contact Customer Support on [email protected].  This information is supplied for personal use only.